About NOVAREX
We contribute to a better tomorrow for people by creating
what the world needs through innovation and creativity.
IR Archive

OEM/ODM
Through continuous effort and investment for 27 years, we are providing services for the entire process from product planning to production and delivery based on the best facilities and excellent technology.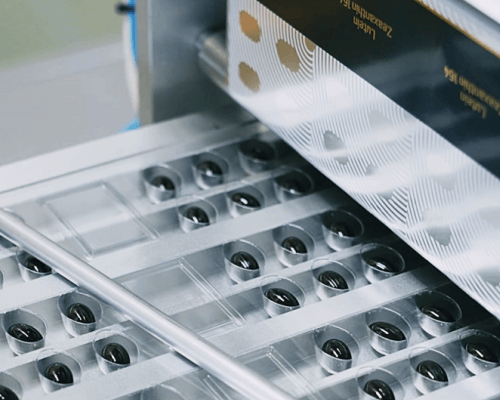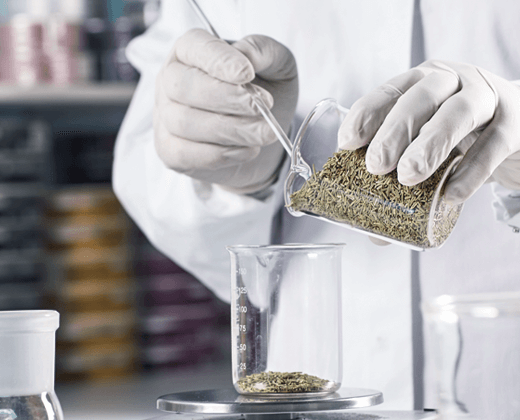 Development of functional ingredients
Based on the Life Science Research Center, we develop and produce new products and functional ingredients for health functional foods through thorough verification and human application testing, and we have the largest number of individually recognized ingredients in Korea.
Business
Novarex is recognized at home and abroad for its high
technology and unrivaled quality competitiveness.
Brochures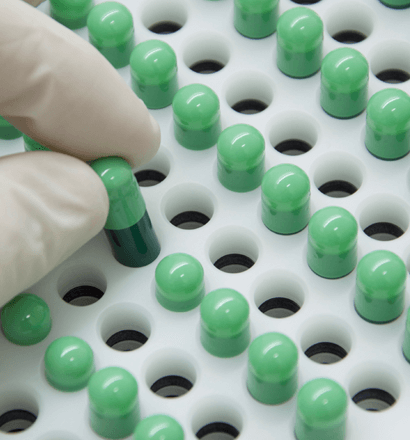 Health functional food production
Manufactures products suitable for ingredients and consumers through the production of various formulations of health functional food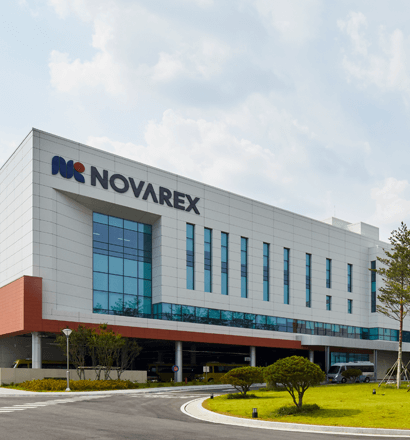 Production infrastructure
Stable manufacturing and supply of the best products based on a solid infrastructure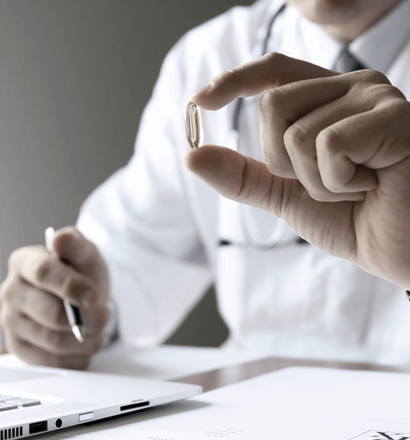 Product planning and development
Insights into functional ingredients and markets based on steady tracking of health functional food trends
R&D Center
We create new technologies that prosper
human health through constant innovation.